Glamping with a difference!
Our awesome Aavo Tent Glamping Cabins will really set you apart from the competition. These beautifully styled cabins come with a minimum 92mm solid log walls and more than enough floor and roof insulation. Coupled with our house-grade doors and windows these cabins suit even the coldest of destinations.
Every cabin made to order – choose your size and window/door configurations. You can even add additional rooms or a mezzanine level.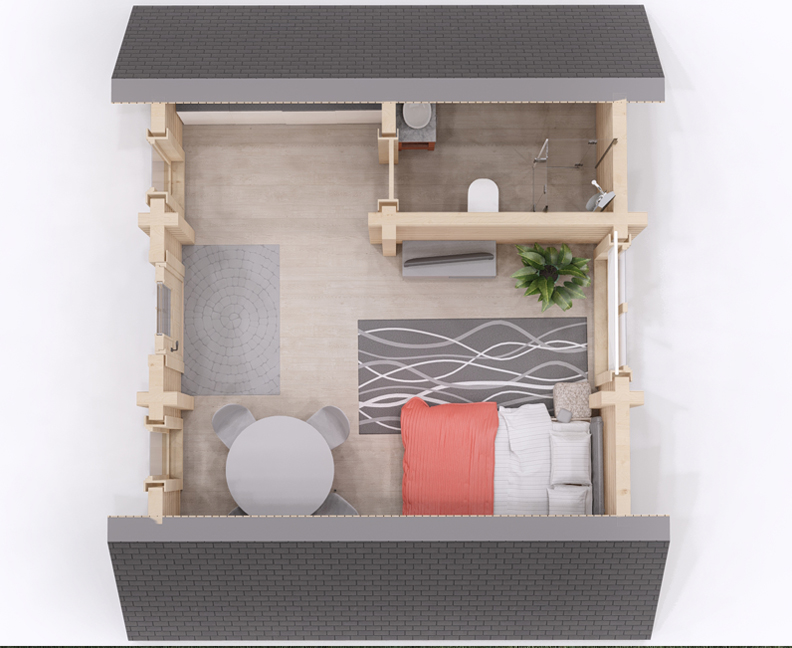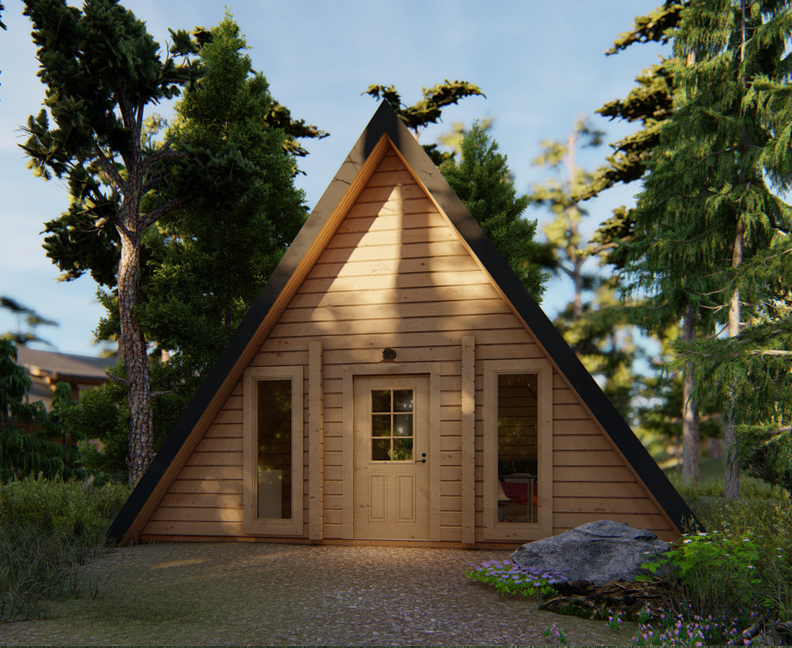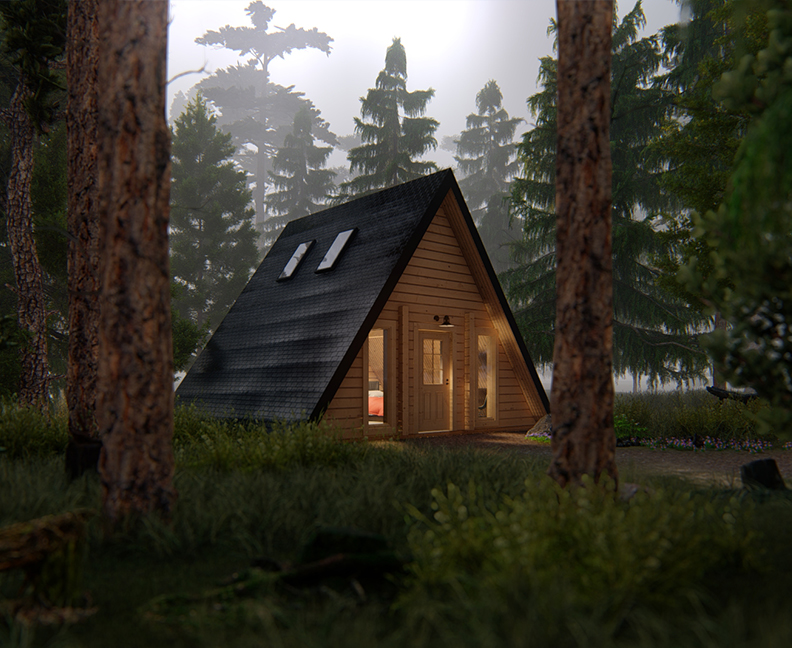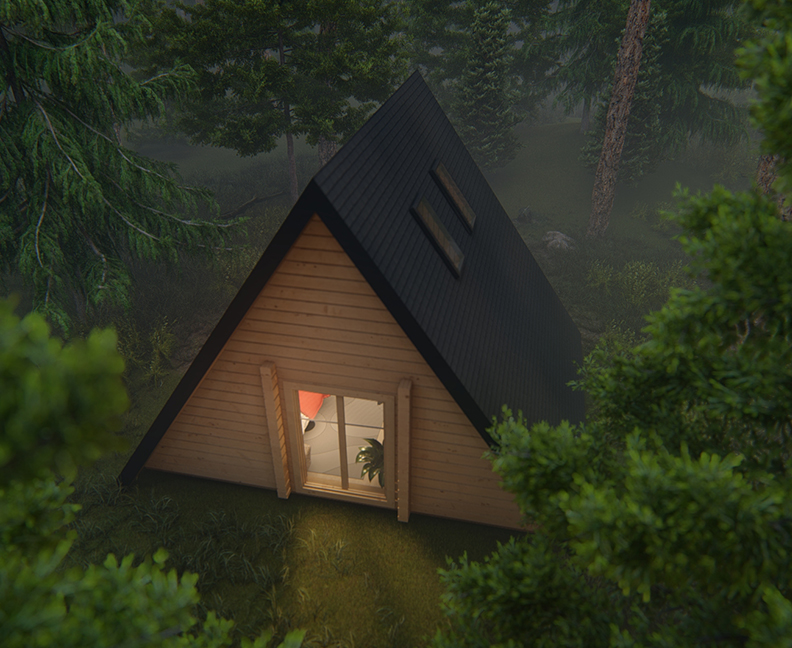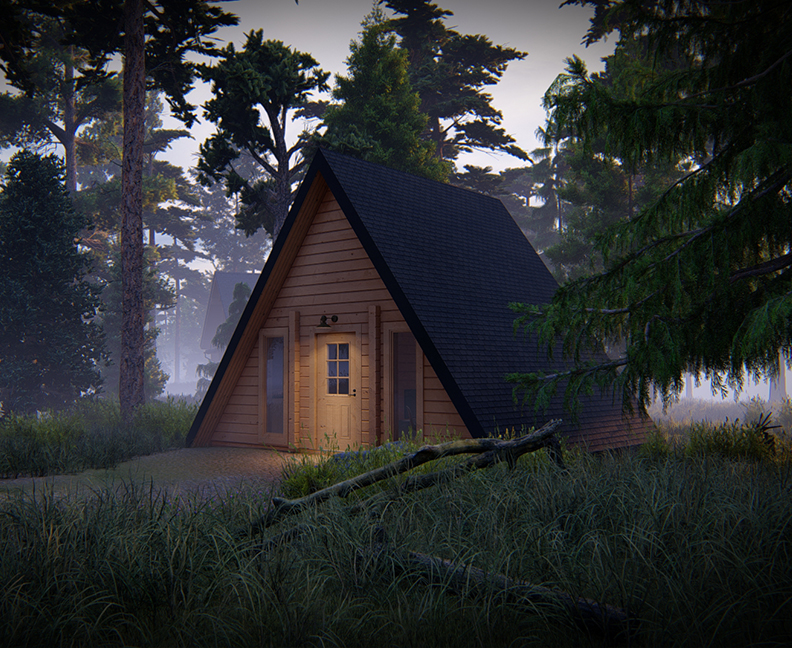 Aavo Tent Cabin Contains:
Insulated Floor
Double Glazed doors & windows
Bitumen
Roofing Shingles
Lockable Front Door
Our Aavo Tent Cacins is made in 92mm thickness square logs
and it can be delivered in flat pack.
Standard kit included:
Insulated (100mm) floor and 28mm floorboards/decking,
double glazed wooden windows and doors, insulated (150mm)
roof with bitumen shingle cover, trimming etc.
Its possible to build the Aavo Tent Cabin on blocks, pillars
or any type of foundation. However concrete slab is recommended
Please contact us for installation options and our optional extras which include: painted finishes, cooking accessories, premium charcoal, cushions, lighting, decking and general landscaping.
Aavo Tent Cabin
UK Mainland delivery
Aavo Tent Cabin
Installation & UK Mainland delivery
Installation cost by quotation only
Planning
All your information
regarding planning
Glamping BBQ Pods
Why not join the Luxury
camping lifestyle!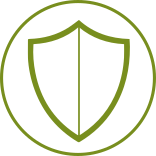 We pride ourselves in the quality of all our timber cabins, offering a leading 7 year structural warranty, we also give a 12 month snagging guarantee for added peace of mind.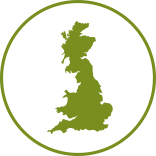 Our cabins and log homes can be delivered anywhere Mainland UK. We can offer offshore and overseas deliveries by quotation.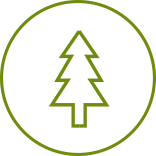 All of our timber is FSC certified premium Scadinavian Wood from sustainably managed forests. When you buy a cabin from us a managed forest becomes larger!.