The BBQ Hut originates in Lapland and is called a "Grillikota" in Finnish. Built using the traditional Scandinavian design and high quality Scandinavian Spruce wood. Our BBQ Huts offer a location for an unforgettable evening. You could be anywhere – Lapland, not London… Winter BBQ? Why not? "Whether it's a family meal, or a party, our BBQ Hut will make it a truly special night."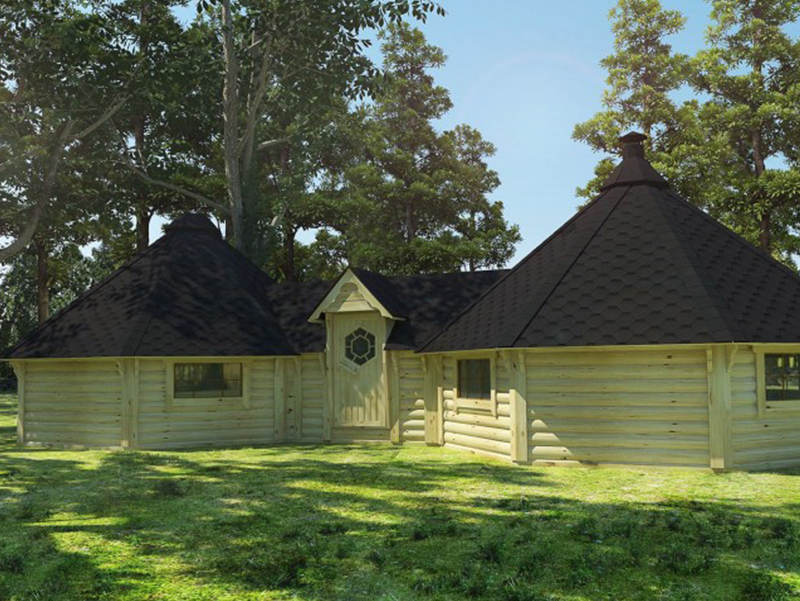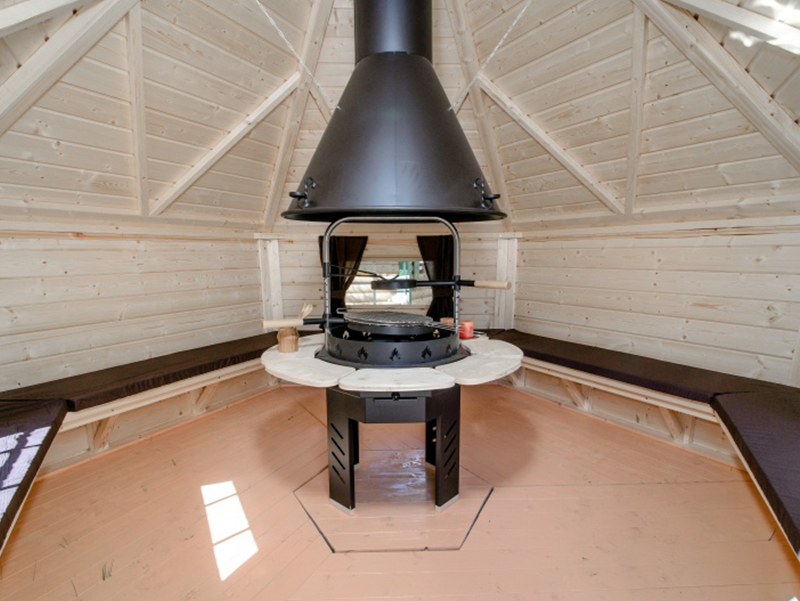 BBQ Hut Contains:
Wall, roof, floor panels;
Roof covered with bitumen shingles of your selected colour;
Inside grill with the cooking platforms and a table around the grill;
Adjustable chimney;
9 double glass windows
Door with a lock and a hexagon window;
7 inside benches
7 cushions for benches
Connection's size: 1.95 x 1.99 m.

If you're looking for versatile place for barbecue with a relaxation feel, a wonderful Double 20 seat BBQ Hut is a great experience for up to thirty-five people.
It is a cabin with wood-fired grill and a table around in one of cabin but it could be anything you want it to be in other empty space of cabin! It is great way of adding extra indoor space to your home. You can use this it for any purpose you can think of from bedroom to playhouse all year round.
High-quality materials ensure the longevity of a grill house and easy use. Double grill Cabin walls are made of rounded spruce boards with the dimensions 45 x 145 mm.
The roof is covered with bitumen shingles (different colours can be selected), and there are nine double glazed windows, four  which open.
Please contact us for installation options and our optional extras which include: painted finishes, cooking accessories, premium charcoal, cushions, lighting, decking and general landscaping.
BBQ Hut – 20 Seat Double BBQ Hut
UK Mainland delivery
Cost £4,745.00
BBQ Hut – 20 Seat Double BBQ Hut
Installation & UK Mainland delivery
Cost £5,945.00
Watch our installation video >
The prices shown are for guidance only.
Final price subject to survey.

Planning
All your information
regarding planning
Glamping Hideaway
Why not join the Luxury
camping lifestyle!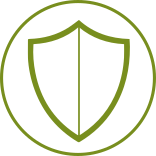 We pride ourselves in the quality of all our timber cabins, offering a leading 7 year structural warranty, we also give a 12 month snagging guarantee for added peace of mind.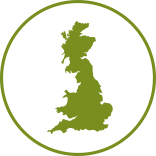 Our cabins and log homes can be delivered anywhere Mainland UK. We can offer offshore and overseas deliveries by quotation.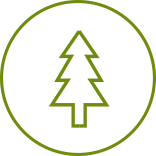 All of our timber is FSC certified premium Scadinavian Wood from sustainably managed forests. When you buy a cabin from us a managed forest becomes larger!.